Why Locals Love Yarra's Edge
Docklands' Image Revival - Two & Three Bedroom Apartments Are On The Rise
Domain, December 10th 2020
Article by Sue Green, Images by Greg Briggs
With riverside walks and parks, glorious views, cafes and a new library, by day it's a convenient suburb next to the CBD.
By night there are waterside restaurants and bars, and panoramic views take in shimmering water and thousands of twinkling city lights.
It's not New York nor penthouse living by London's Thames. This is Melbourne's Docklands, postcode 3008. Where once was a swamp called Batman's Lagoon, then container ship docks, is now a suburb just two decades old.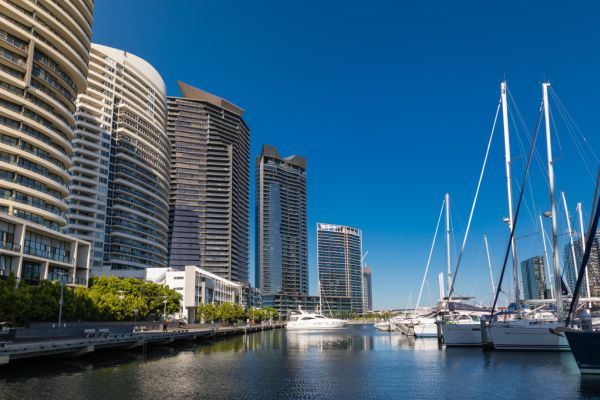 Docklands Authority formed in 1991 to oversee redevelopment of 200 hectares of land and water. Its distinctive precincts' population doubled to 11,000 in the five years to the 2016 census and the City of Melbourne predicts that will top 16,000 by 2031.

Fronting Victoria Harbour and the Yarra river, Docklands has much to recommend but has an image problem as a high-rise jungle. It had a rocky start: first came the suburb, then the infrastructure.

Yet it is easy to find residents who praise it. "People who live there absolutely love it and don't understand why it's got a negative image," Glenn Donnelly, managing director of City Residential Real Estate, says. He lives in the predominantly owner-occupied North Bank Yarra's Edge precinct and is "a big fan of Docklands".

Geoff White, head of real estate at home services business Movinghub and former Real Estate Institute of Victoria president, has lived at Yarra's Edge (between South Wharf and the Bolte Bridge) for nine years, seeing Docklands grow and improve.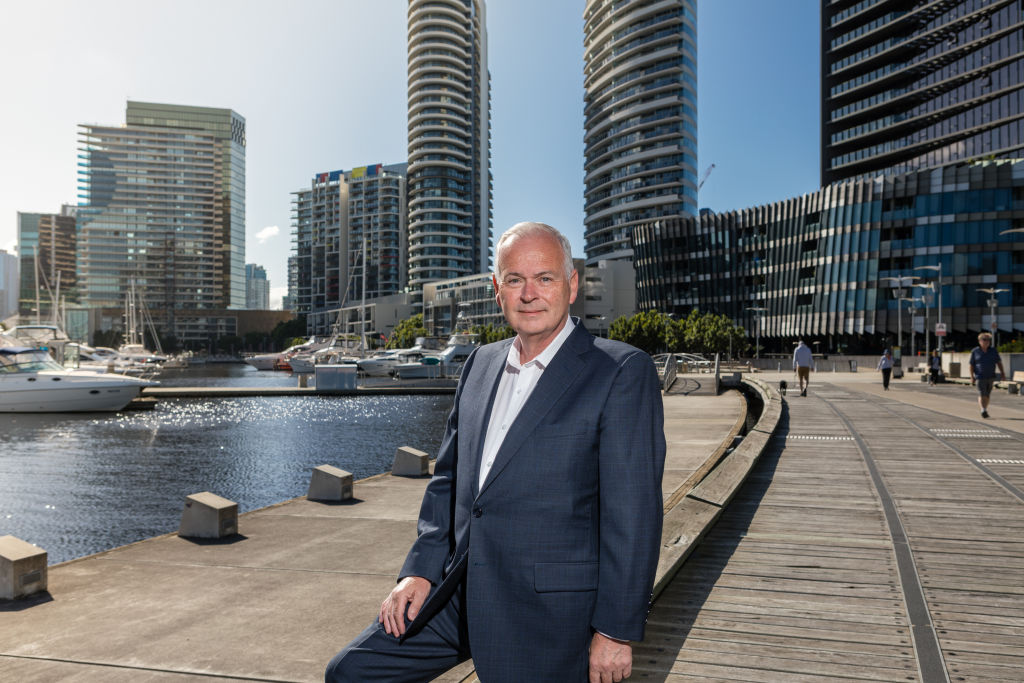 During the lockdown, he and his neighbours walked to local shops, cafes and nearby parks. "We're hearing about the benefits of a semi-rural environment, but the people around here were saying, 'Isn't it terrific to be in Docklands?'"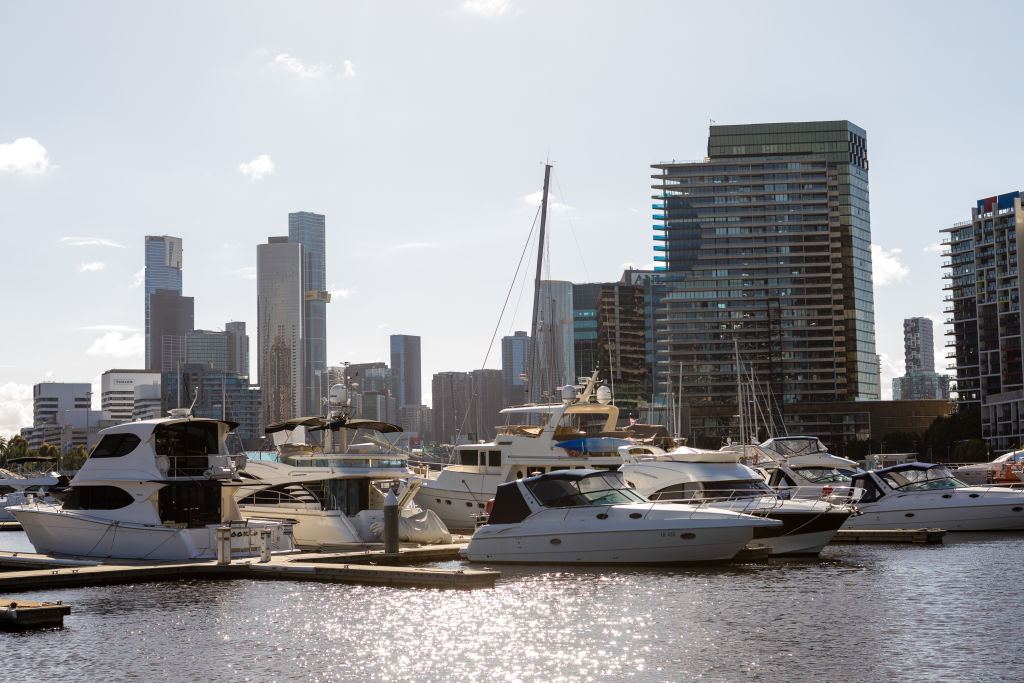 Baden Lucas, of RES Services by Mirvac and Lucas Real Estate, has lived in Docklands for 16 years and says: "The community and the vibe has never been better. Definitely we have got great infrastructure, unbelievable amenities."

Lucas, with one child and another on the way, says Docklands Primary School, opening in 2021, is a hot topic with first-time buyer purchasers. "We absolutely love living in Yarra's Edge with our daughter and soon to be another one," he says, adding media negativity about Docklands doesn't reflect reality. "The reality is very, very good."

Despite a rental market hammered by the lack of international students and no corporate clients, agents have buyers. "There has not been a major decline," Donnelly says.

Lucas is surprised at Docklands' residential sales market's consistent performance, as first-time buyers embrace low interest rates and previously short-term or rental accommodation is sold. "It's an encouraging sign that these have been bought by owner-occupiers," he says, predicting that will continue.
Read the full article here.