A Flourishing Community
Yarra's Edge is an award-winning riverfront community that has been developed for more than 18 years by Mirvac. This tranquil community on the cusp of Melbourne's CBD enjoys lush established parklands with mature trees and spacious lawns complete with playgrounds; waterfront boardwalks; elite health and wellness centres, retail, dining and Marina YE.
The Yarra's Edge community continues to evolve and will see more than 1000+sqm of retail to come in the future, as well as the new West End Sports and Culture precinct led by Development Victoria planned for the future, neighbouring the west end of Yarra's Edge.
These grand Wharfside Residences and flexible Cargo Homes offer a rare and final opportunity to live just metres from the Yarra's edge in Melbourne's tranquil waterfront village.
The newest tower at Yarra's Edge reaches new heights with 43 levels of luxury 1, 2 & 3 bedroom apartments and outstanding rooftop amenity. Voyager will put the world at your doorstep.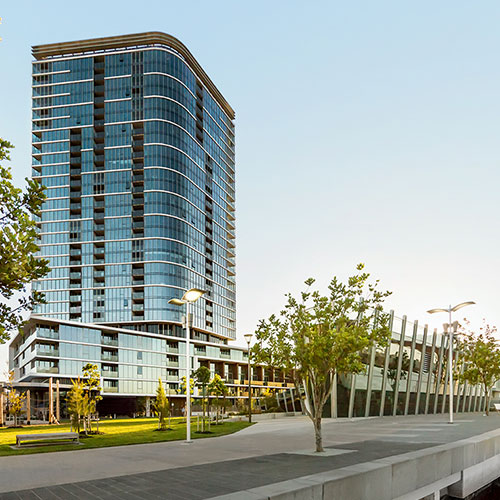 Forge
Move In Now
The award-winning Forge tower is ready for you to move-in now or to welcome your new tenants immediately. If you require leasing support, Real Estate Services by Mirvac are happy to assist.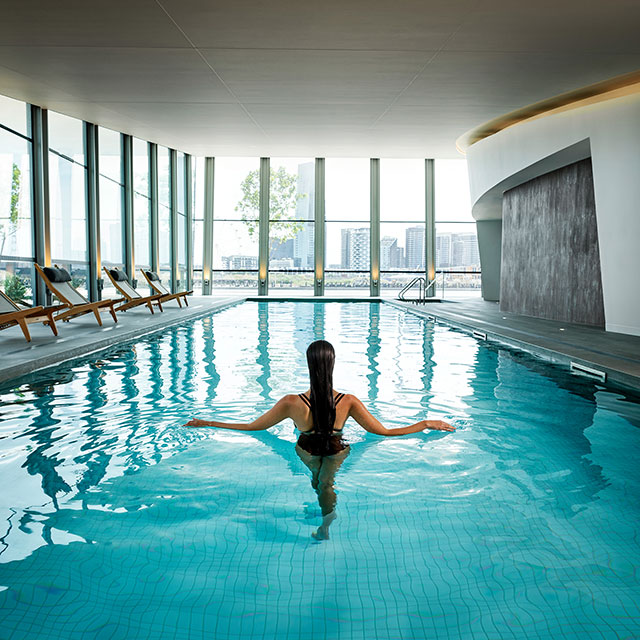 The Wharf Club
Enhance your well-being or relax in style in this elite health and wellness centre accessible to residents at Forge, Voyager and the Terrace Homes.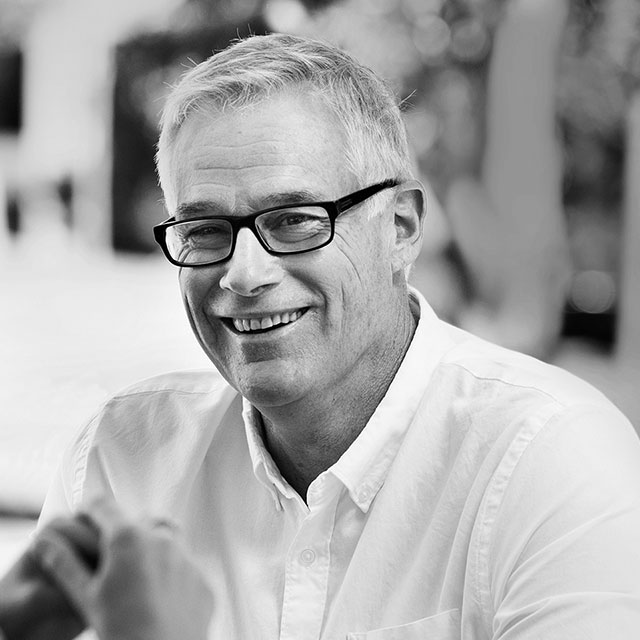 A Village Heart
Enjoy the easy-going well established Yarra's Edge lifestyle, where connecting with your neighbours comes naturally.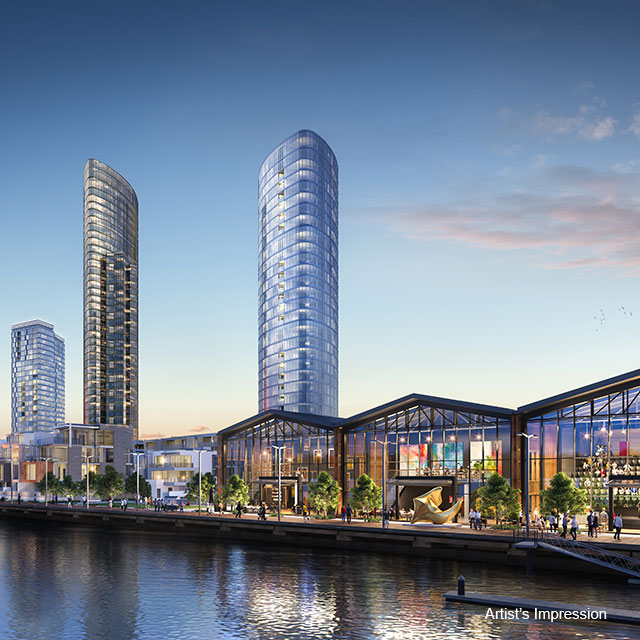 The Future of Yarra's Edge
With over 1000+sqm of retail to come as well as the West End Revitalisation precinct neighbouring the community, the future looks bright at Yarra's Edge.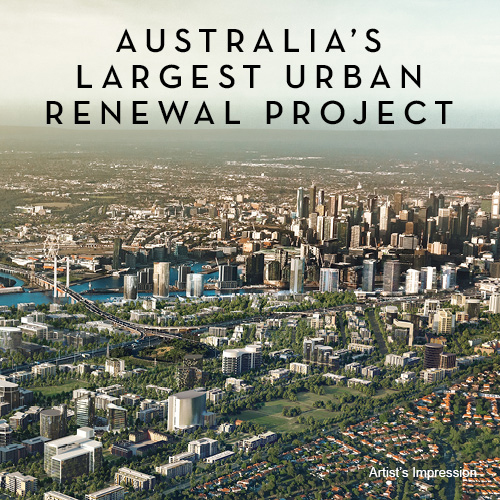 Fishermans Bend
Discover why Yarra's Edge is destined to benefit from being on the doorstep of Australia's largest urban renewal project.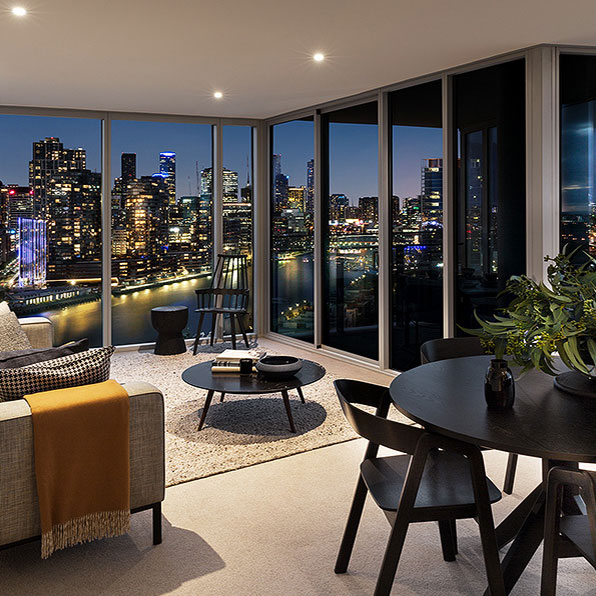 Find Your Ideal Property
Whether you are looking for now or considering your future, we have apartments and homes to suit your needs.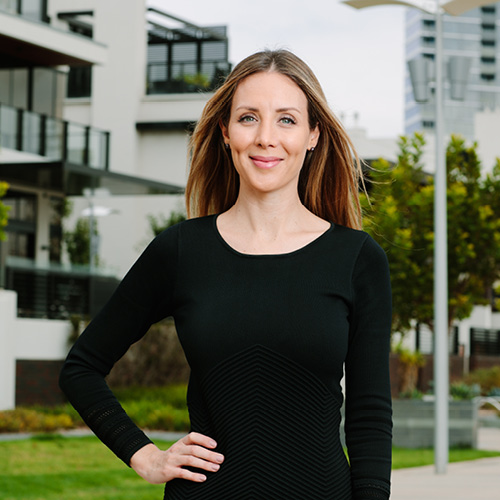 Contact Us
Speak to Janet Walker to find out more about current and future opportunities at Yarra's Edge.

*Artist's impression. Landscaping and architecture are indicative only and subject to change and approval by authorities including City of Melbourne and Development Victoria. Building massing is based on The Collins Wharf Master Plan (March 2017) and Bolte Precinct Development Plan (June 2013). Fishermans Bend massing is indicative only and subject to change. It is also subject to authority approval including the Victorian State Government and City of Port Phillip.