MELBOURNE'S TRANQUIL WATERFRONT VILLAGE
—
Yarra's Edge is an award-winning, established riverfront neighbourhood precinct that has been developed by Mirvac over the past 20 years.
This tranquil community, nestled on the cusp of Melbourne's CBD, enjoys lush parklands and playgrounds; waterfront boardwalks; health and wellness centres, retail, dining and the full-service Marina YE.
Contact us today to discover your luxury new apartment residence in Voyager on the North facing bank of the Yarra river.
VOYAGER AT
YARRA'S EDGE
—
Perfectly positioned, the luxurious, 43-level Voyager tower will be the tallest residential building to date at Yarra's Edge. Enjoy serene living in the comfort of exceptionally designed light filled residences and access to outstanding amenity.
Image is an artist's impression.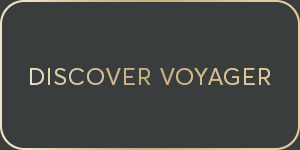 CONSTRUCTION IS WELL UNDERWAY ON VOYAGER
MOVE IN THIS SPRING 2021
—
Discover luxury waterfront residences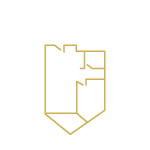 1-Bedroom Residence
From $601,500*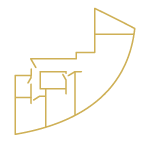 2-Bedroom Residence
From $706,000*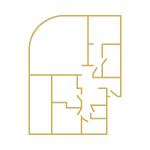 3-Bedroom Residence
From $1,311,500*
*Prices are current as at 25/05/2021 as is subject to change in Mirvac's absolute discretion without notice. The prices set out in this price list do no include the costs of any upgrades or customer options that may be available. Final prices are as per and subject to contract. For Mirvac Terms & Conditions, visit here.

*All illustrations are an artist's impression, indicative only and design is subject to change. Views depicted are to be used as a guide only and are not to be relied on as representative of the final view.