FORGE & THE WHARF CLUB LAUNCH
Residents at Wharf's Entrance, Yarra's Edge, celebrated in style at the grand opening of Forge and the Wharf Club last Friday evening, officiated by Mirvac's General Manager of Residential Development Victoria, Elysa Anderson, and special guest, Melbourne Deputy Lord Mayor, Arron Wood.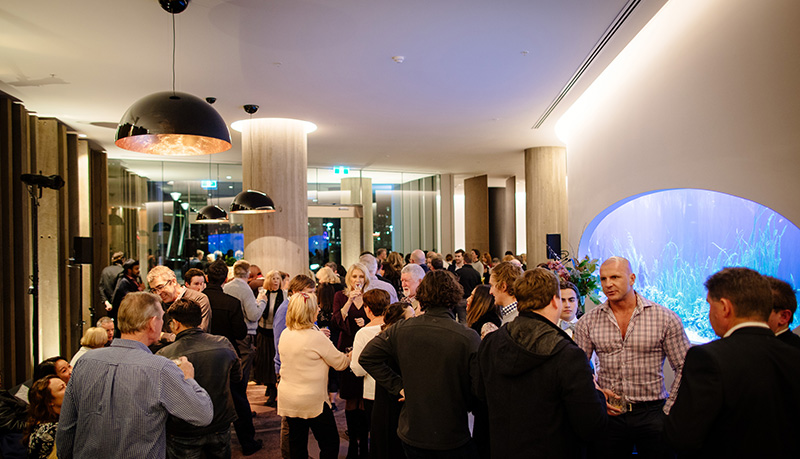 ---
It was a night of celebration of all the good things in life, including the brand-new wellness hub in this thriving, riverfront community, home to over 3000 proud residents.
The opening of the Wharf Club signals the completion of Stage 1 of Wharf's Entrance, the final precinct that has introduced a bold, new residential and amenity offering to Yarra's Edge.
Residents and stakeholders toured the new Wharf Club which offers the latest in fitness technology, including equipment with internet connectivity that provides each member with their own mini TV channel to personalise their fitness goals. Members also have access to a riverfront swimming pool, spa, steam room and gym, harboured underneath a grass rooftop that seemingly rises from the 2000sqm Wharf's Landing park, a natural meeting place where residents and visitors can sprawl out on the expansive green lawn.
---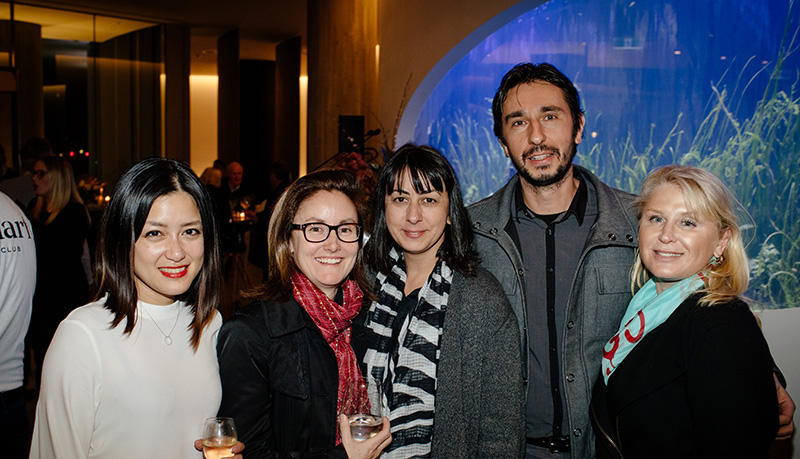 Congratulations to the team involved for breaking the mould of apartment living and delivering an ambitious vision to the north-facing bank of Melbourne's Yarra River.