INNER-CITY RIVERFRONT SANCTUARY
—
Life feels different at Yarra's Edge. The lively pace of the city, despite being only moments away, can feel pleasantly distant. Here, you can take your time and breathe a little. Stroll to the local shops, wander along the waterfront or savour a coffee in a cosy café: this is your own sanctuary.
The serenity of the waterfront is yours to enjoy at Yarra's Edge. The precinct's secluded location gives you privacy and peace.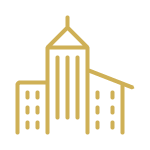 2KM FROM THE MELBOURNE'S CBD*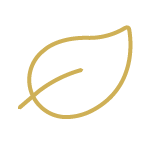 3.7HA OF OPEN SPACE*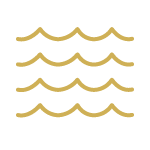 1.4KM OF NORTH FACING RIVER FRONTAGE*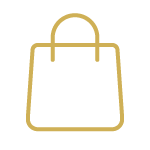 1,000 SQM OF RETAIL COMING SOON*
*Distances are approximate only and are calculated via the shortest route.