AAA Trial Apartment Winners
In October 2019, Mirvac together with the Australian Apartment Advocacy announced a Victorian first apartment trial.
The trial offered three families the opportunity to experience apartment living for a month in the award-winning Forge at Yarra's Edge and an opportunity to experience a different way of living.
Over the coming months the Dart Family; the Pike Family, and the Baskar Family, will enjoy apartment living at Yarra's Edge.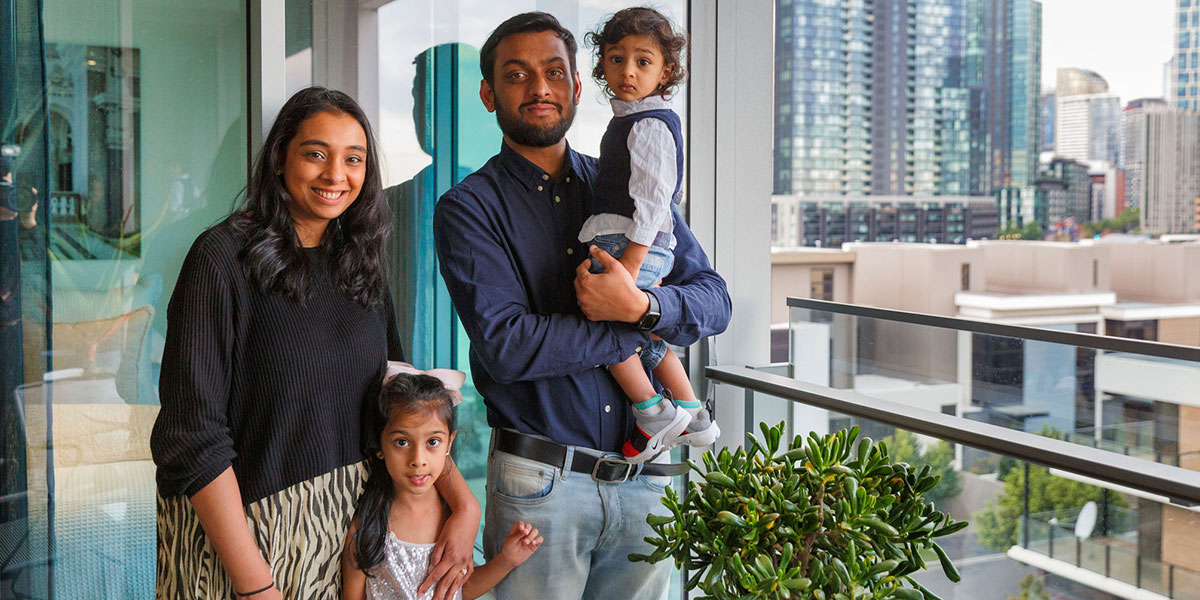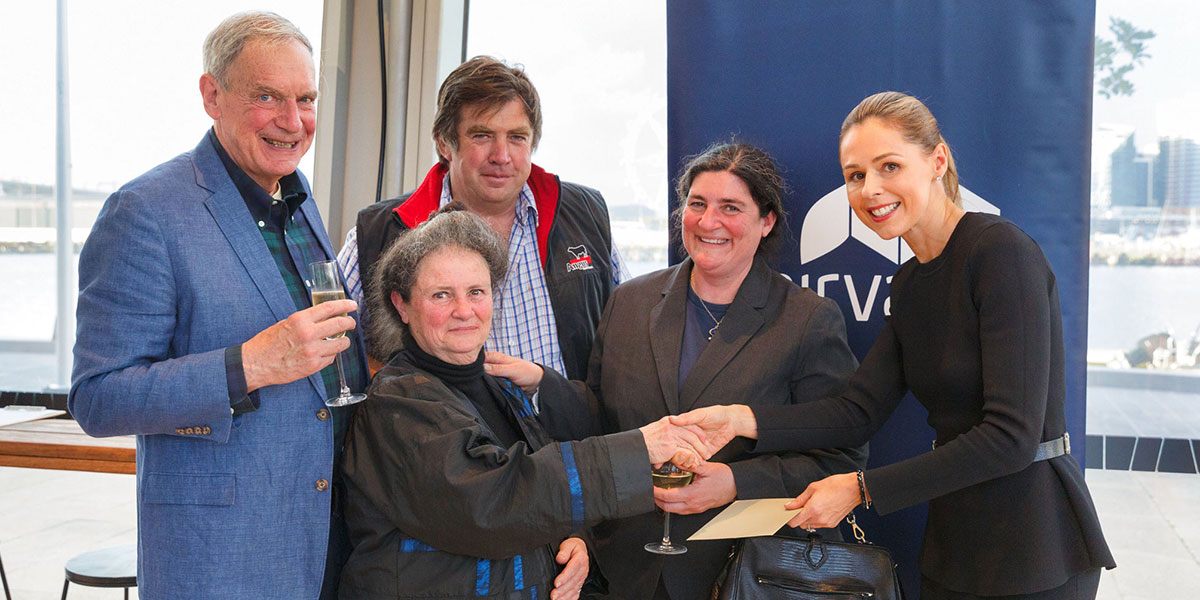 ---
For the past month the Dart family have been trialling apartment living, follow @sharonlouise19 on Instagram and watch their story here.
The second family to trial the apartment, the Pike family, experienced living at Yarra's Edge over the Summer holidays. See what they have been up to by following their journey on Instagram @forgefour and watch thier story here.