Australian Apartment Advocacy Trial
Mirvac are delighted to partner with the Australian Apartment Advocacy to conduct a social experiment for those who have never enjoyed the apartment lifestyle before.
The trial commenced with a pop-up apartment at Riverside Quay, Southbank, where people who were interested in apartment living could register to be selected for the trial.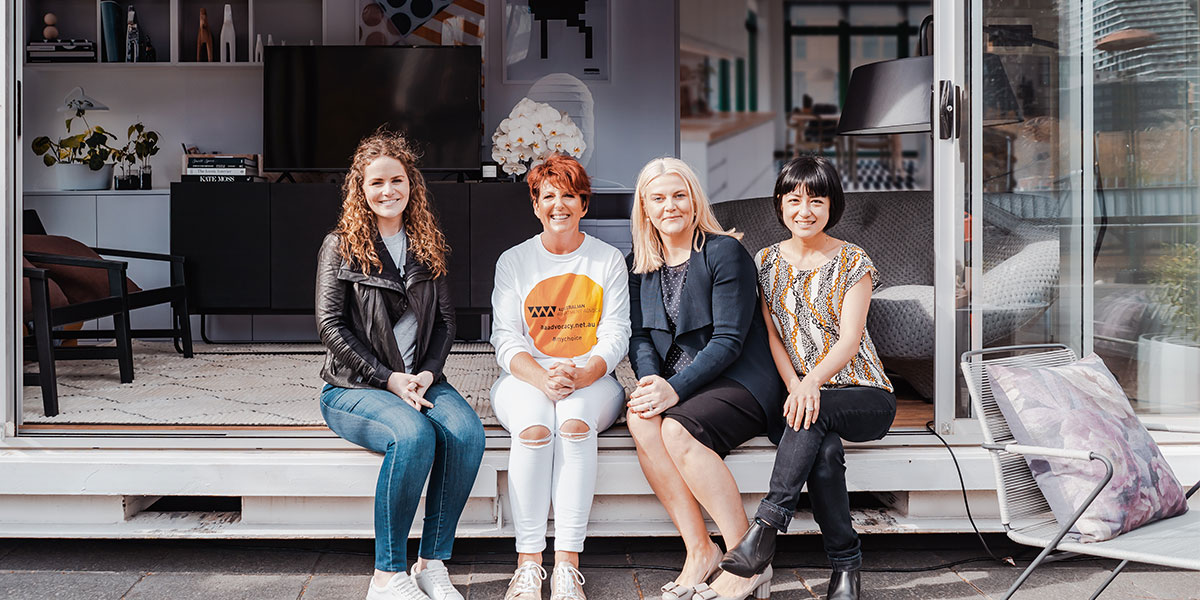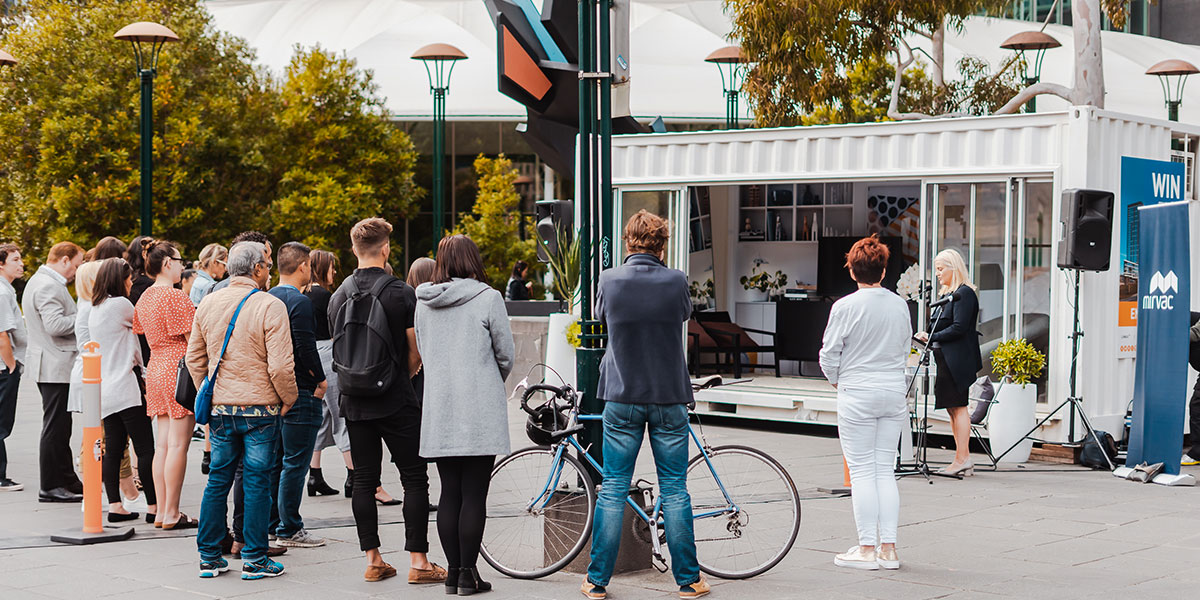 The three successful applicants, whether they be empty-nesters, families, young couples or first home buyers, will live in a brand new two-bedroom apartment at the award-winning Forge tower at Yarra's Edge for one month.
---
Discover more about this exciting initiative in the Channel 9 and Channel 7 media clips below.
We look forward to welcoming the successful applicants to the Yarra's Edge community soon.
---