2018 PROGRESSIVE MARATHON
Yarra's Edge Progressive Marathon
In April 2018, we launched the Yarra's Edge Progressive Marathon. Participants from near and far walked or ran a marathon distance over a two-week period, raising awareness of the Think Pink Foundation.
Participants and spectators celebrated at the finish line with stretching classes on the lawn of Wharf's Landing Park courtesy of The Wharf Club & EGM and relaxing massages by roving masseurs. Attendees also enjoyed protein balls from BlendCo, healthy granola bowls and seasonal fruits from the Brunch Bar, and Bike n Blend DIY smoothies.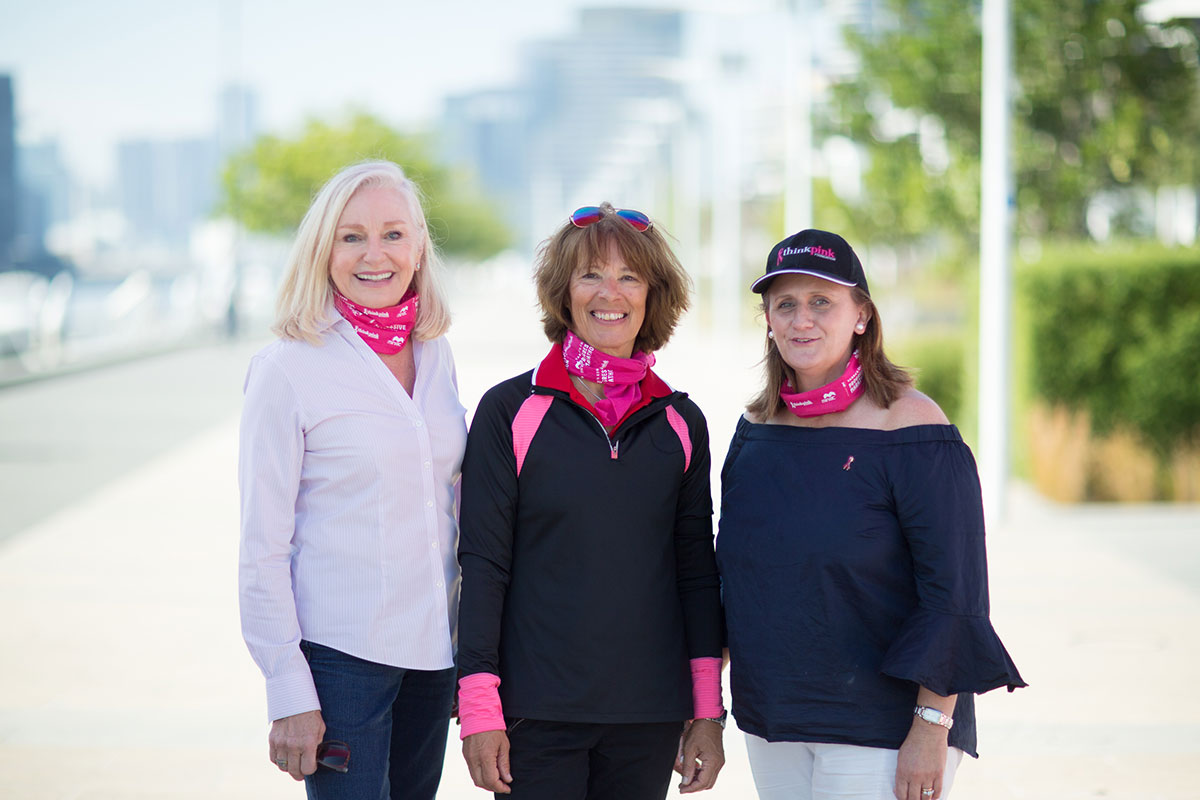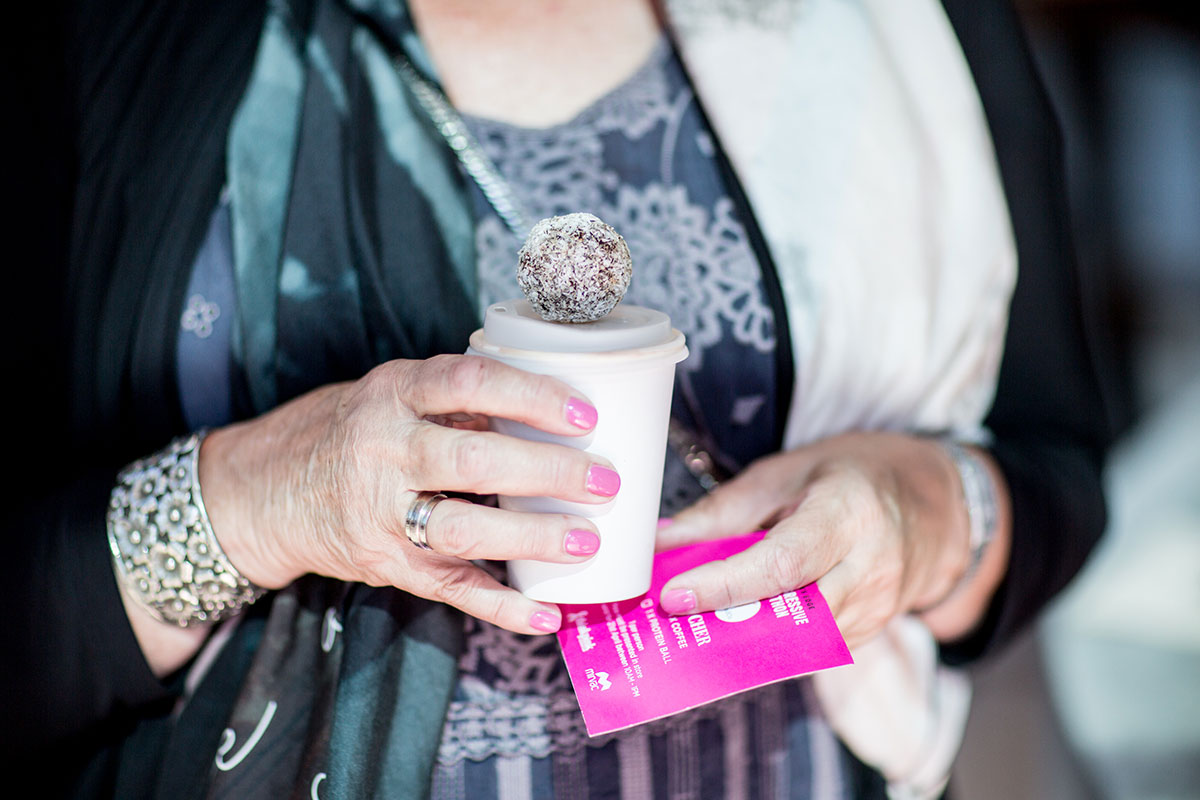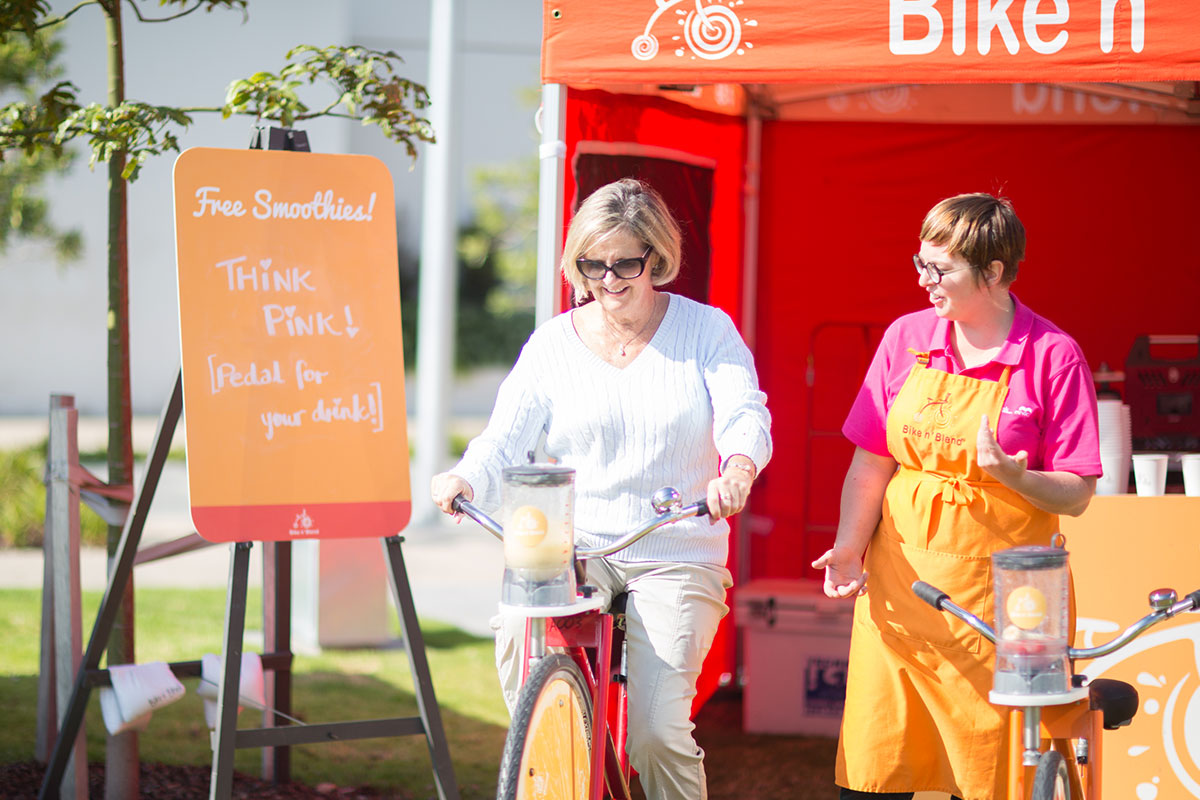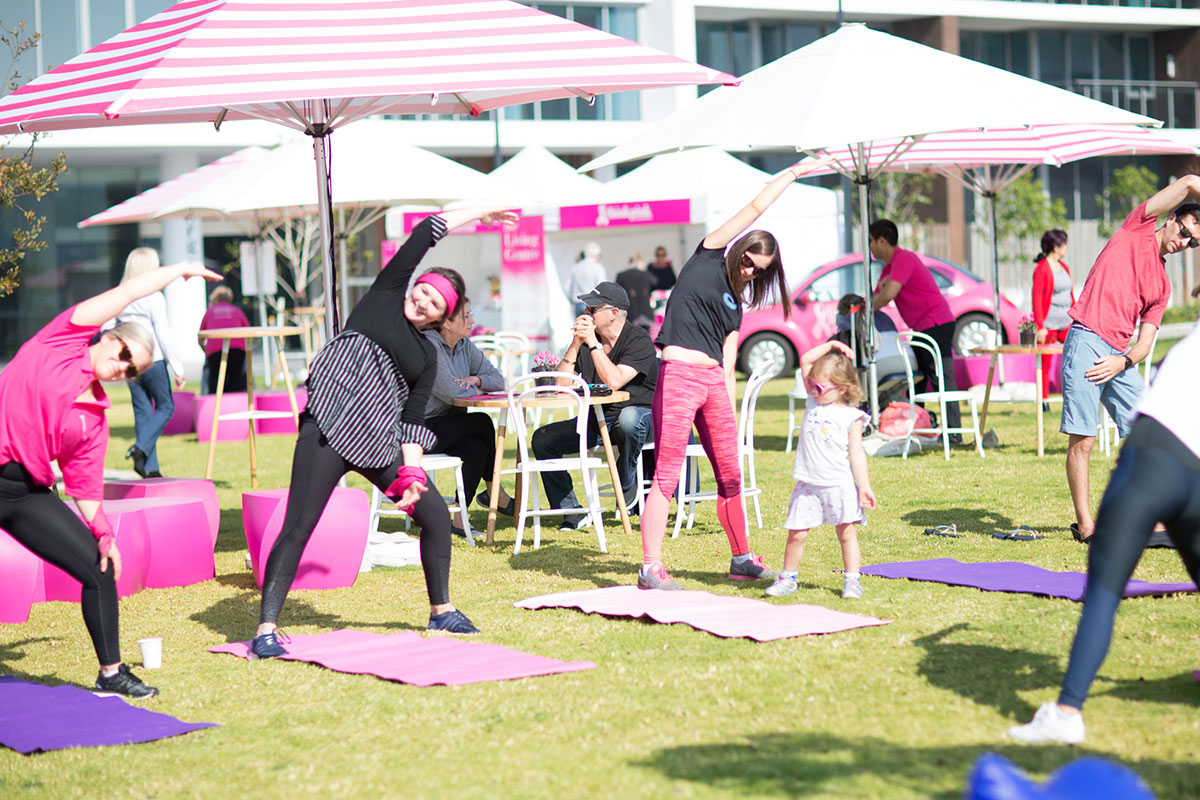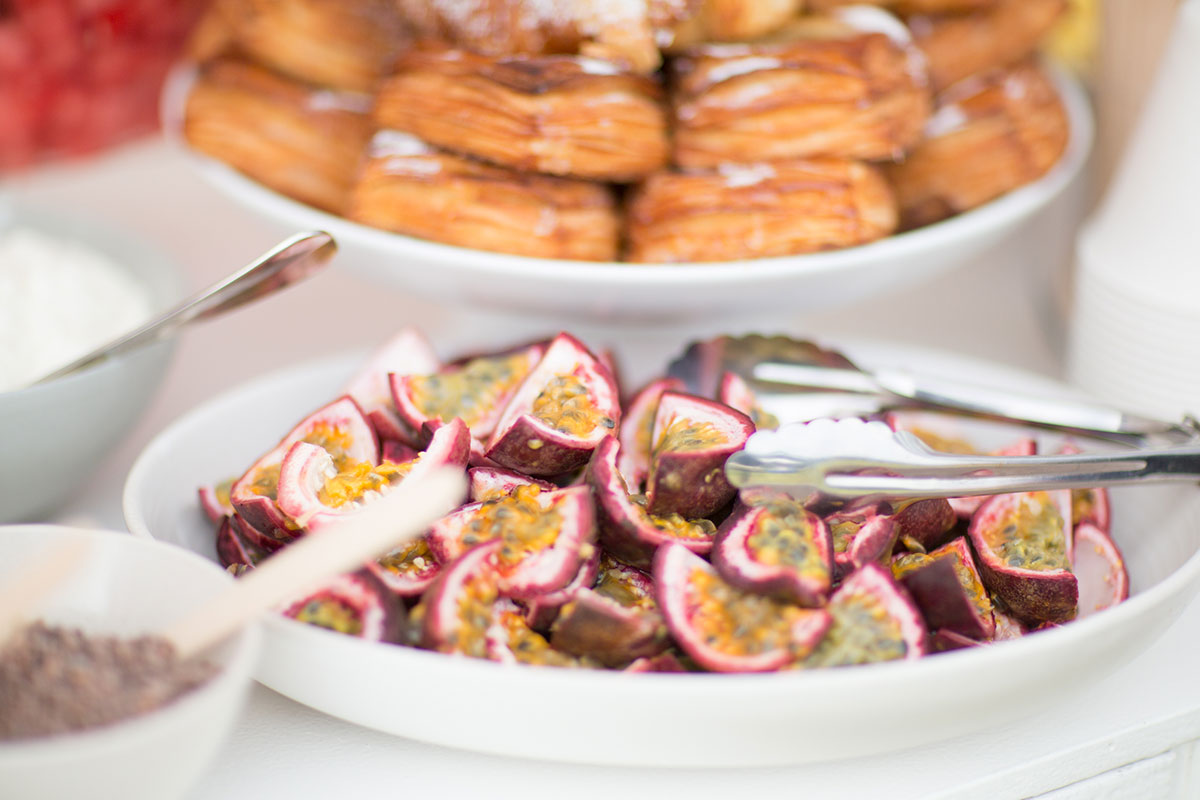 We are looking forward to running the event again in 2019.