Yarra's Edge Christmas Party
In late November, we invited Yarra's Edge residents to celebrate the festive season with their neighbours with a cocktail party at Lorimer Gallery in partnership with the newly opened FOMO Wine Bar & Restaurant.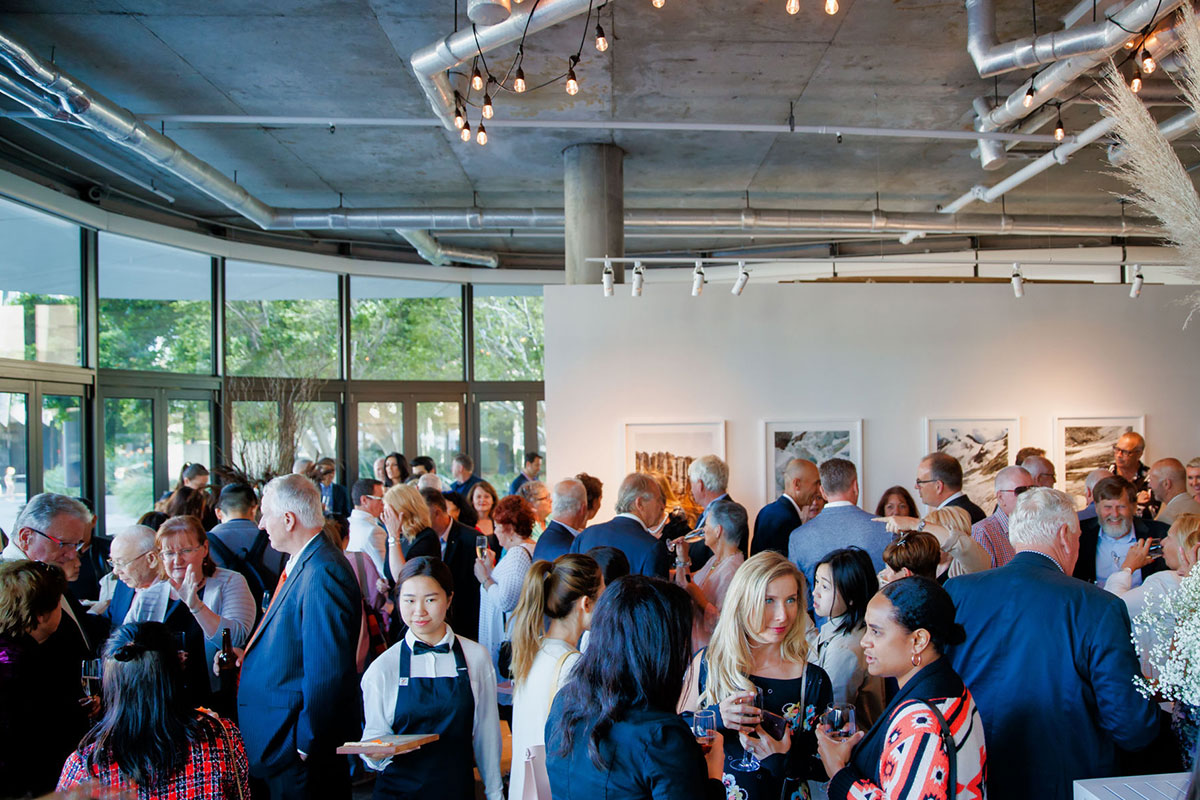 More than 200 guests enjoyed champagne and wine, while feasting on delicious canapes and an exquisite grazing table prepared by local resident and Lorimer Gallery owners Demian and Victoria Gibbins.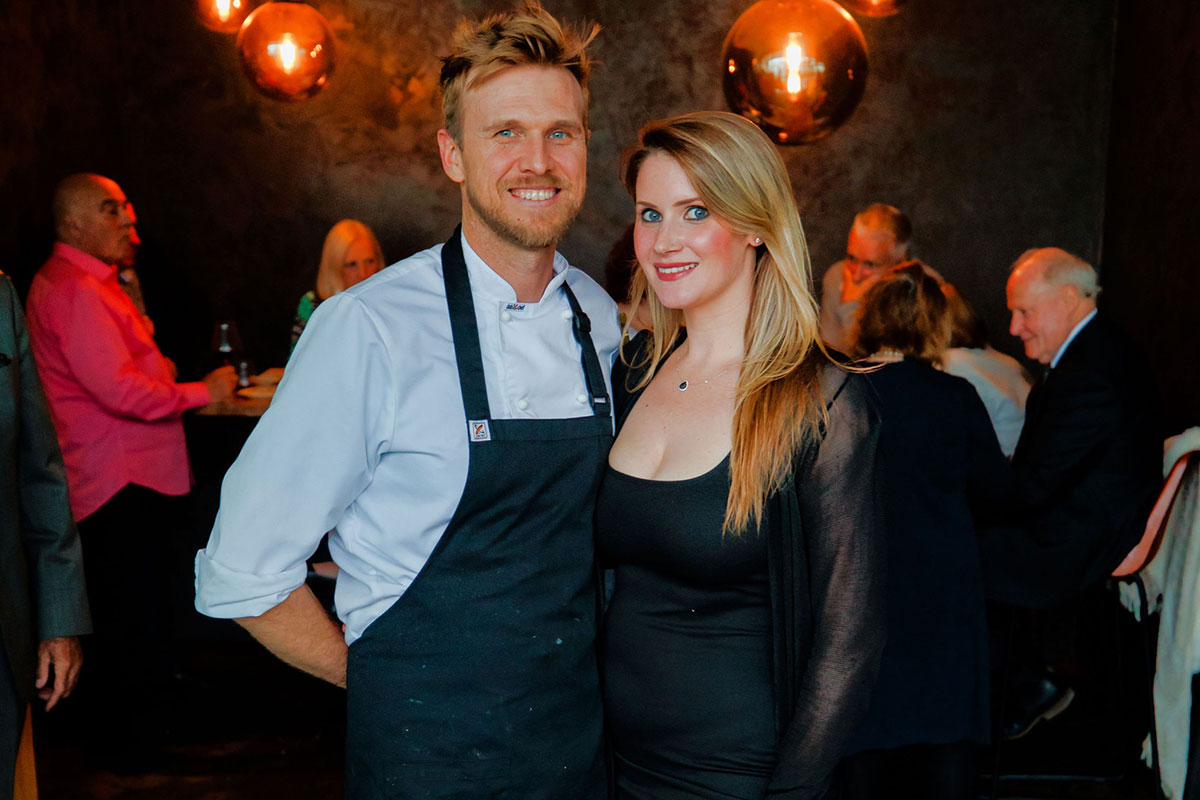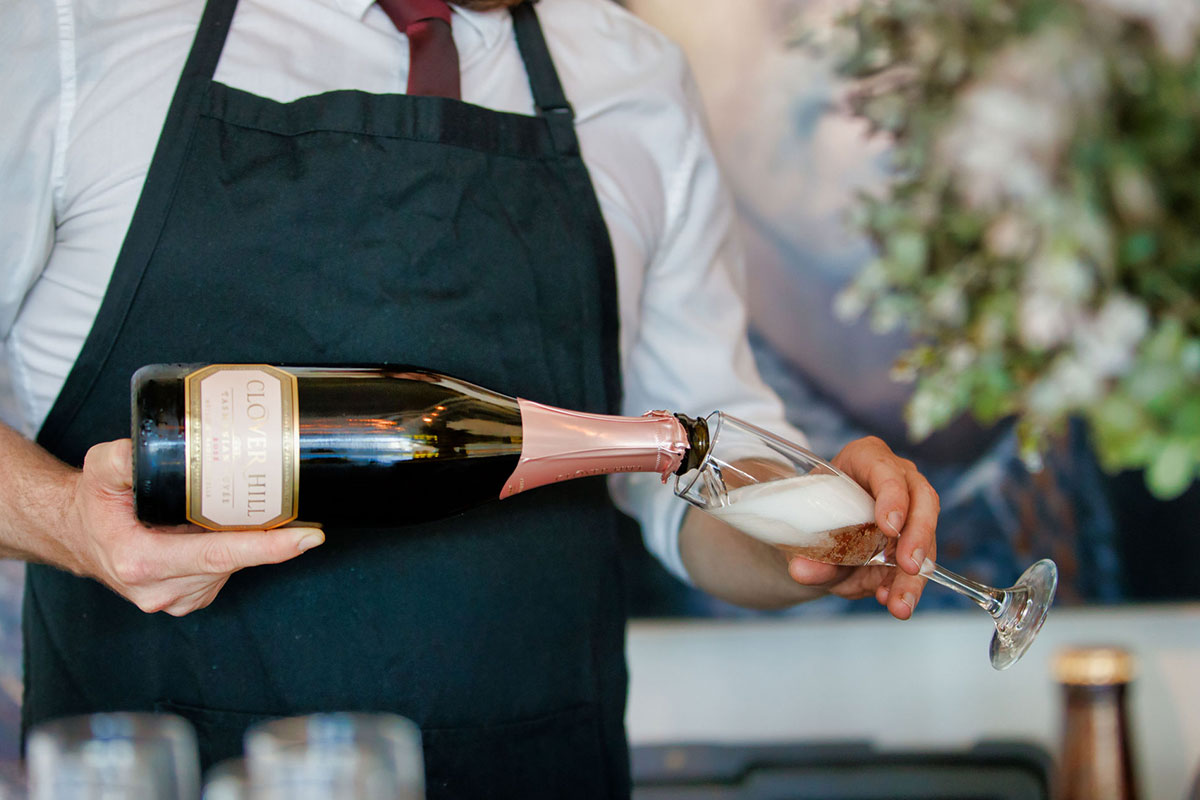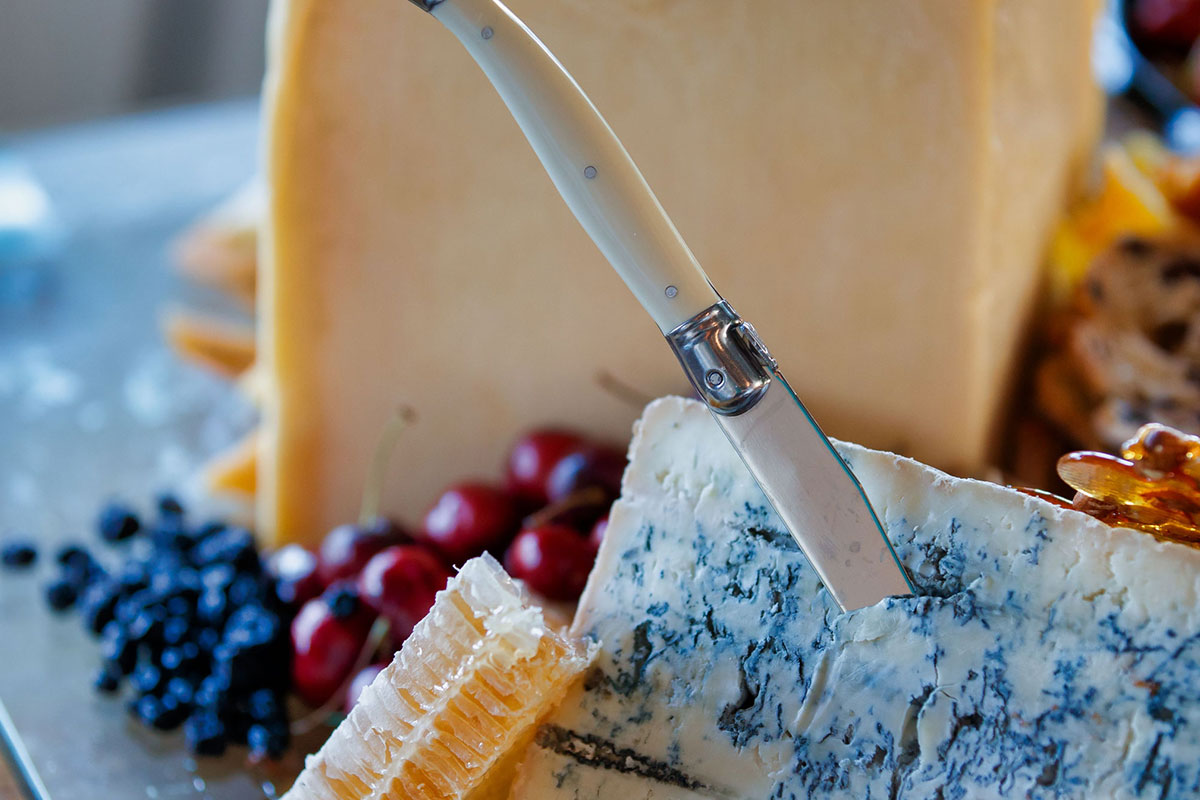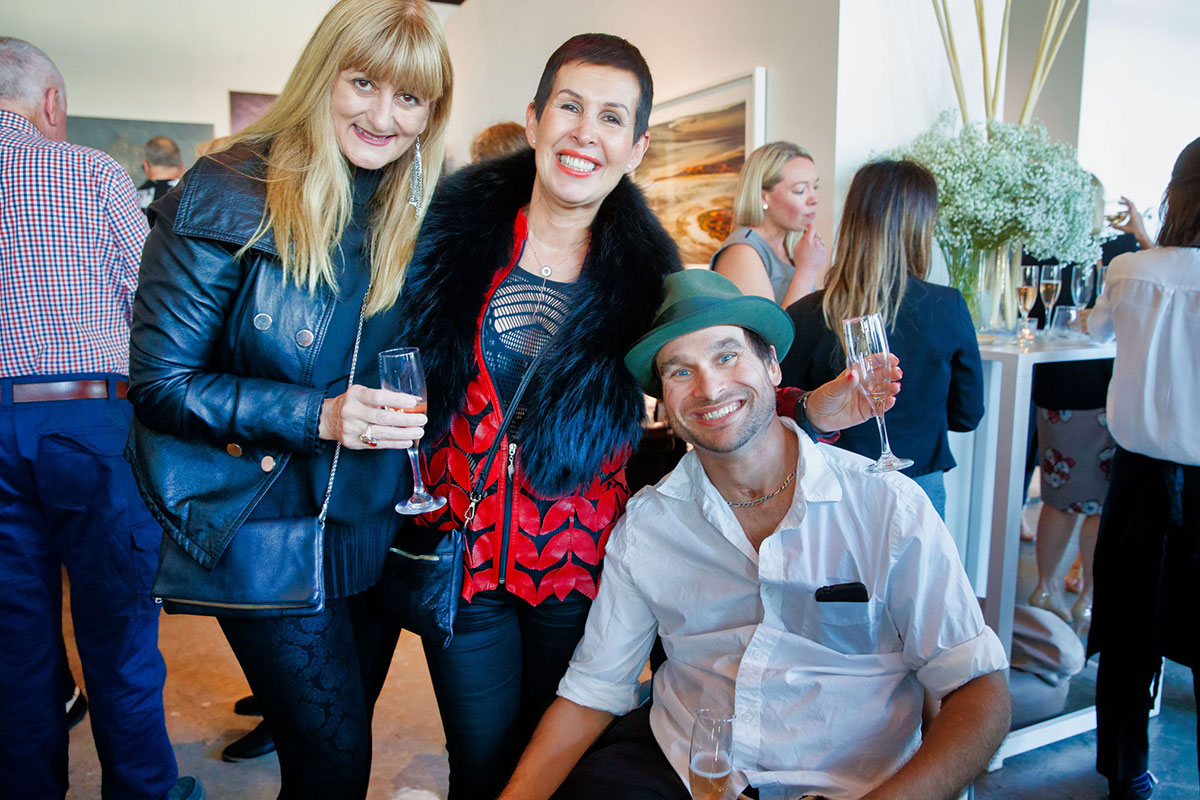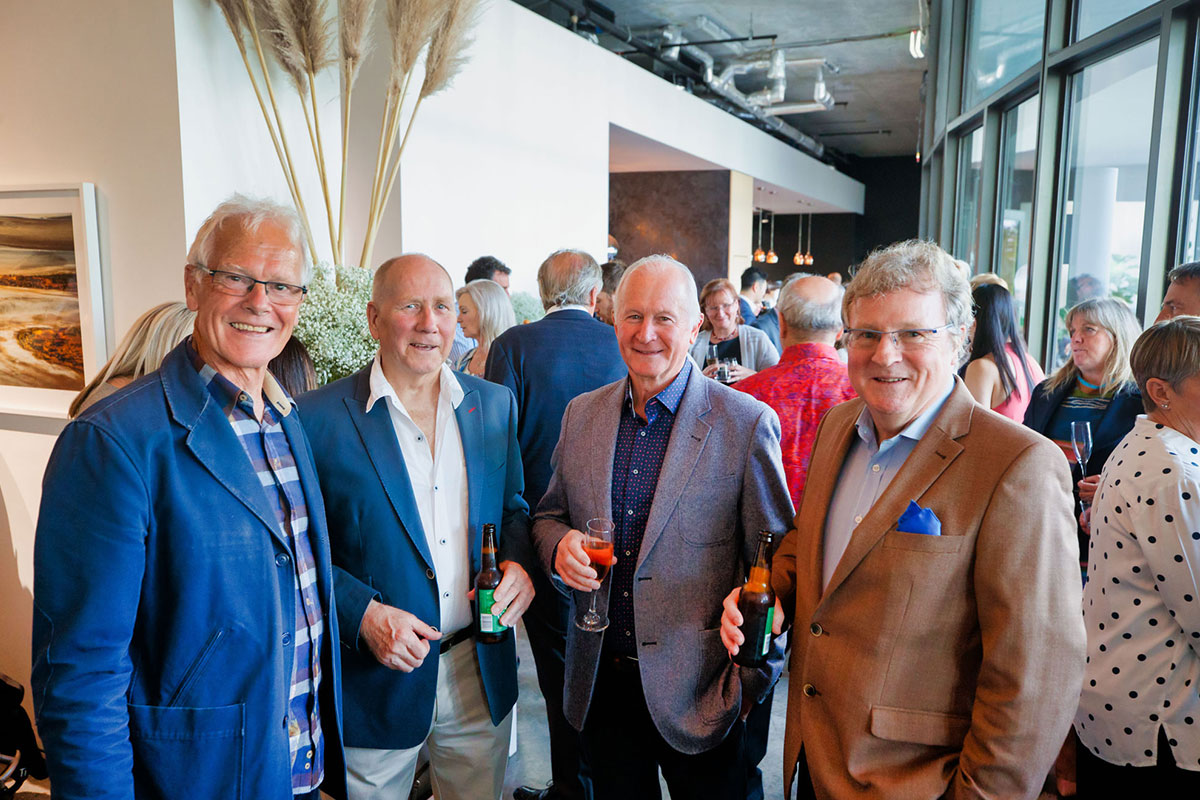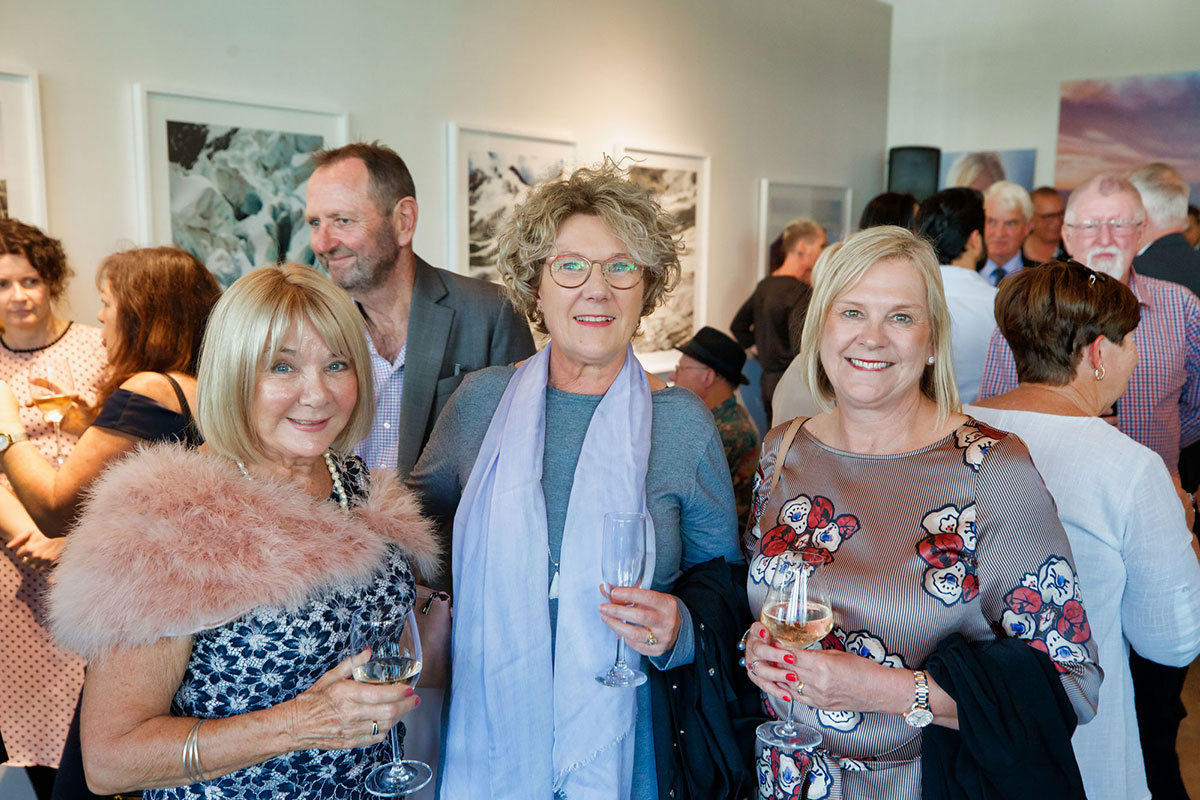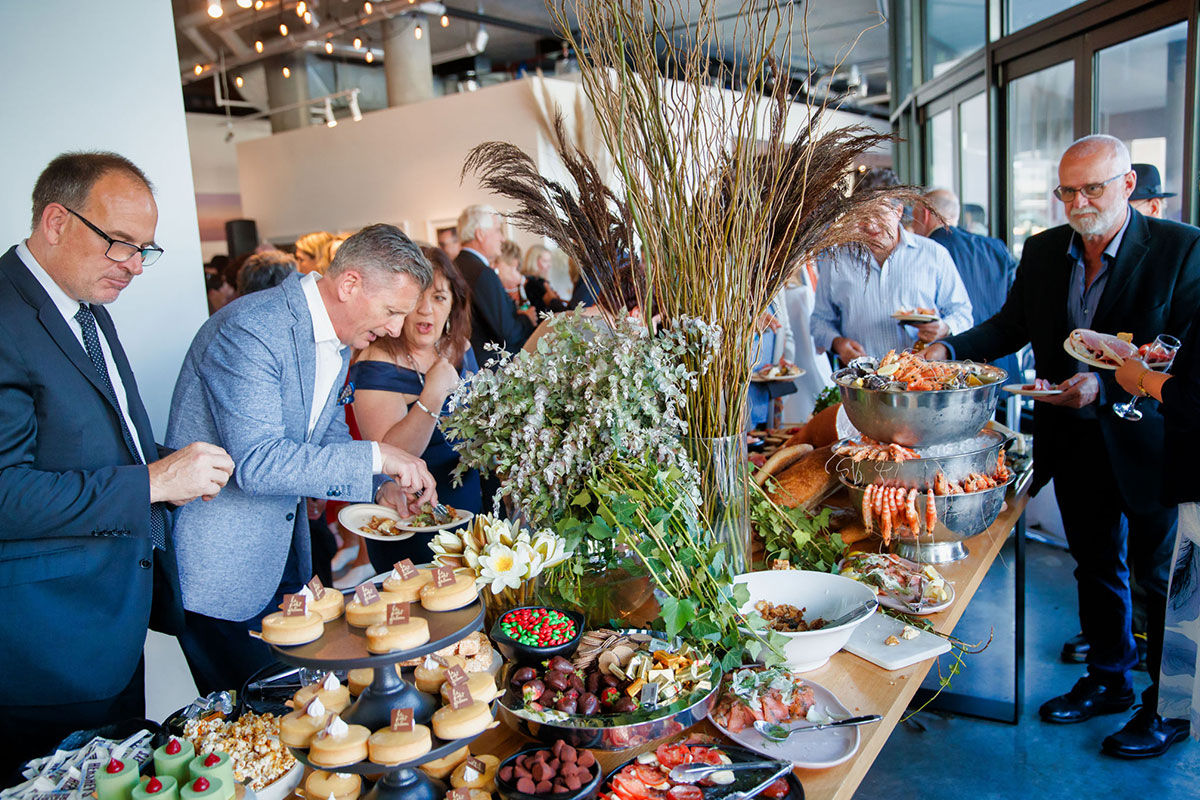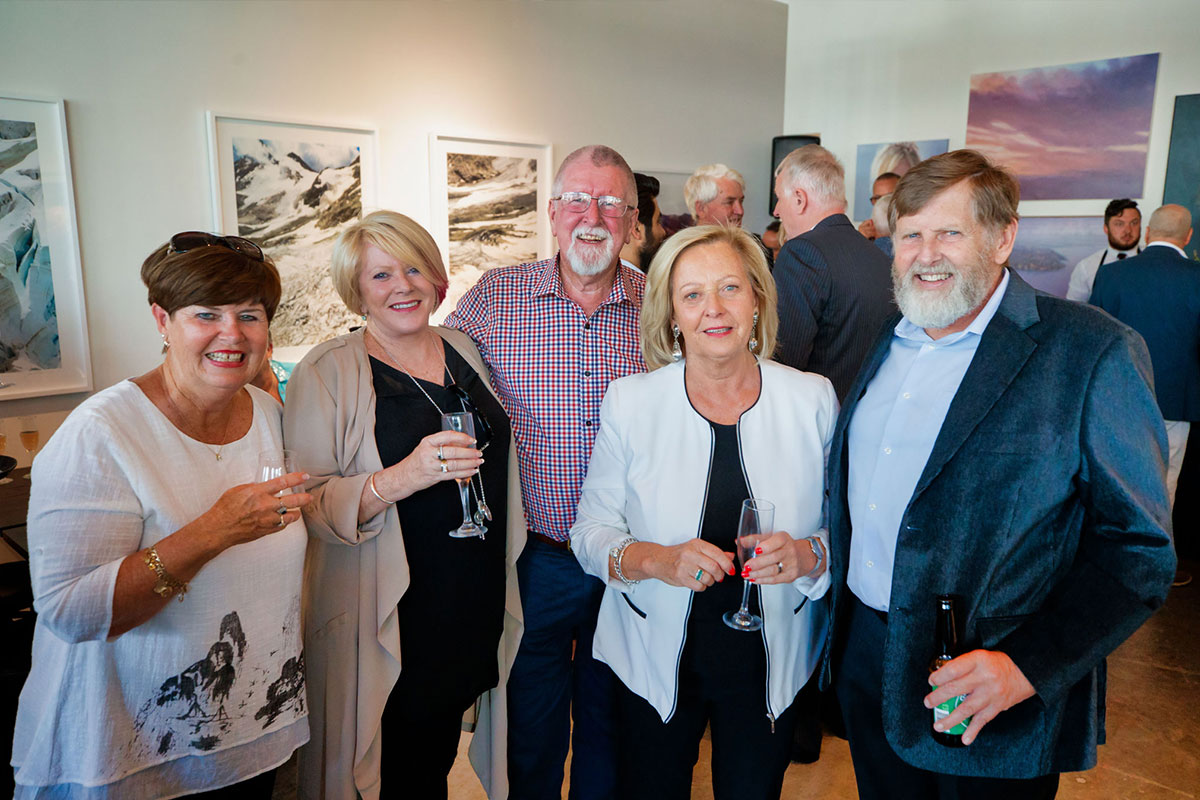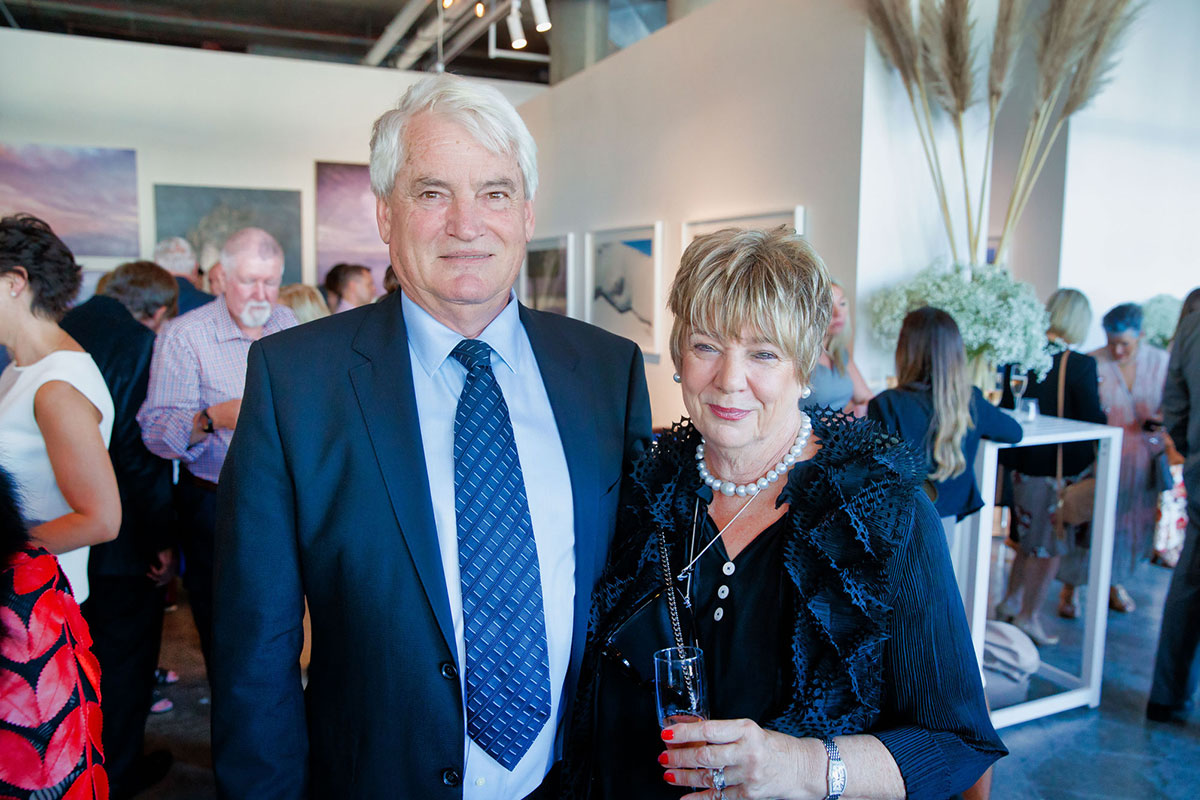 We were delighted to celebrate with our Yarra's Edge residents all that had been achieved in the community for 2018, as well as share exciting events and milestones to look forward to in 2019.