BELLE MAGAZINE STYLING MASTERCLASS
Interior Styling Masterclass hosted by Belle magazine
In November, Mirvac in collaboration with Belle magazine were delighted to host an Interior Styling Masterclass at the new Wharfside Residence display at Yarra's Edge.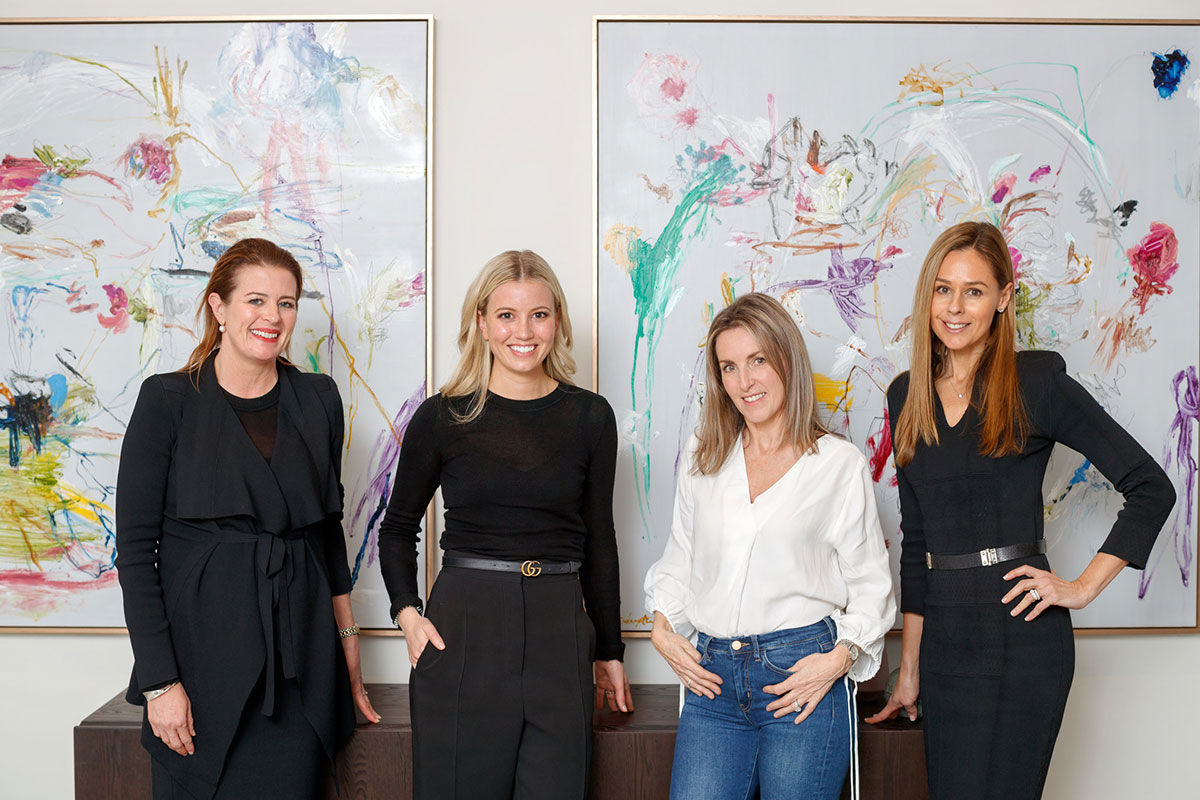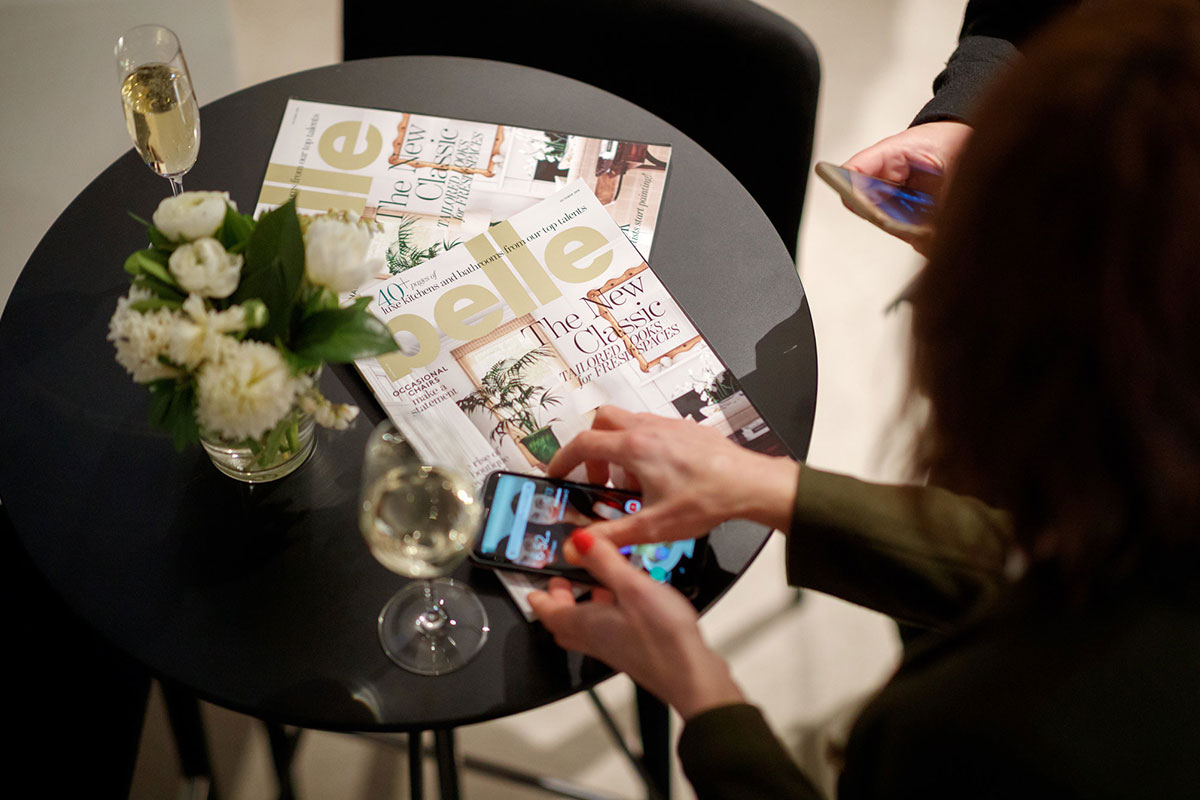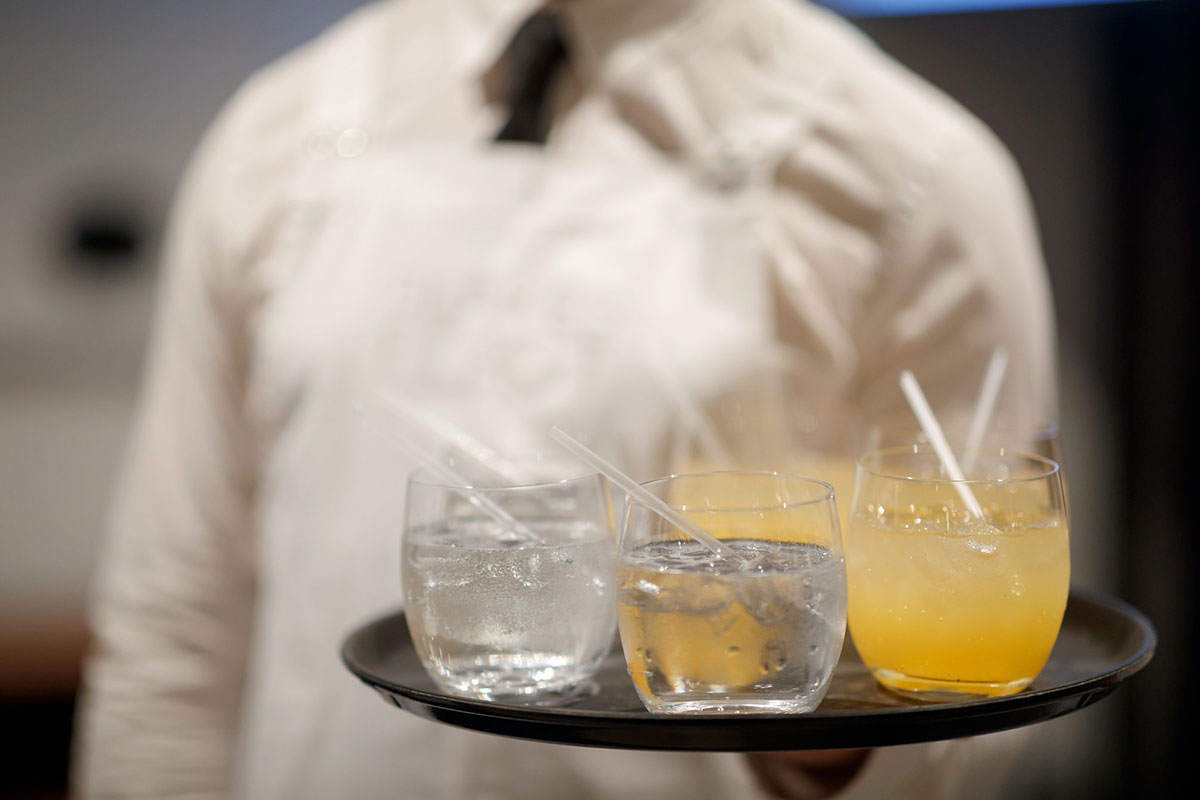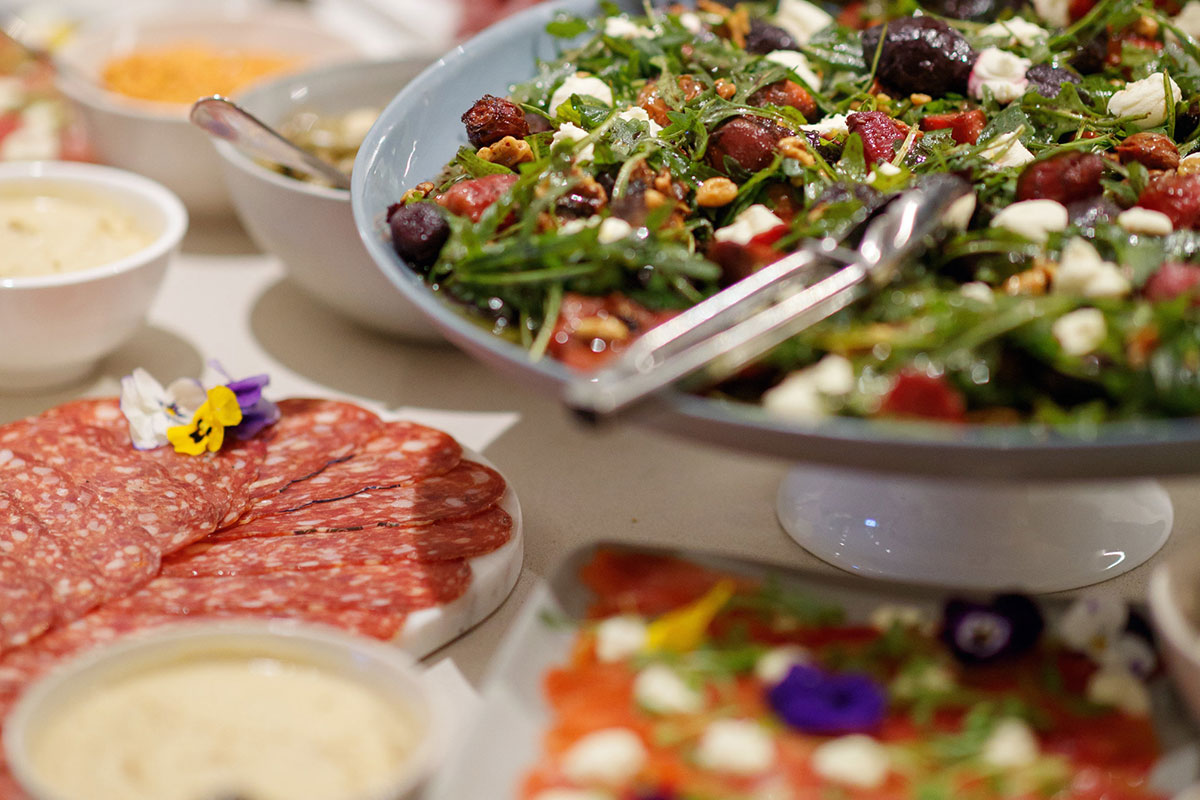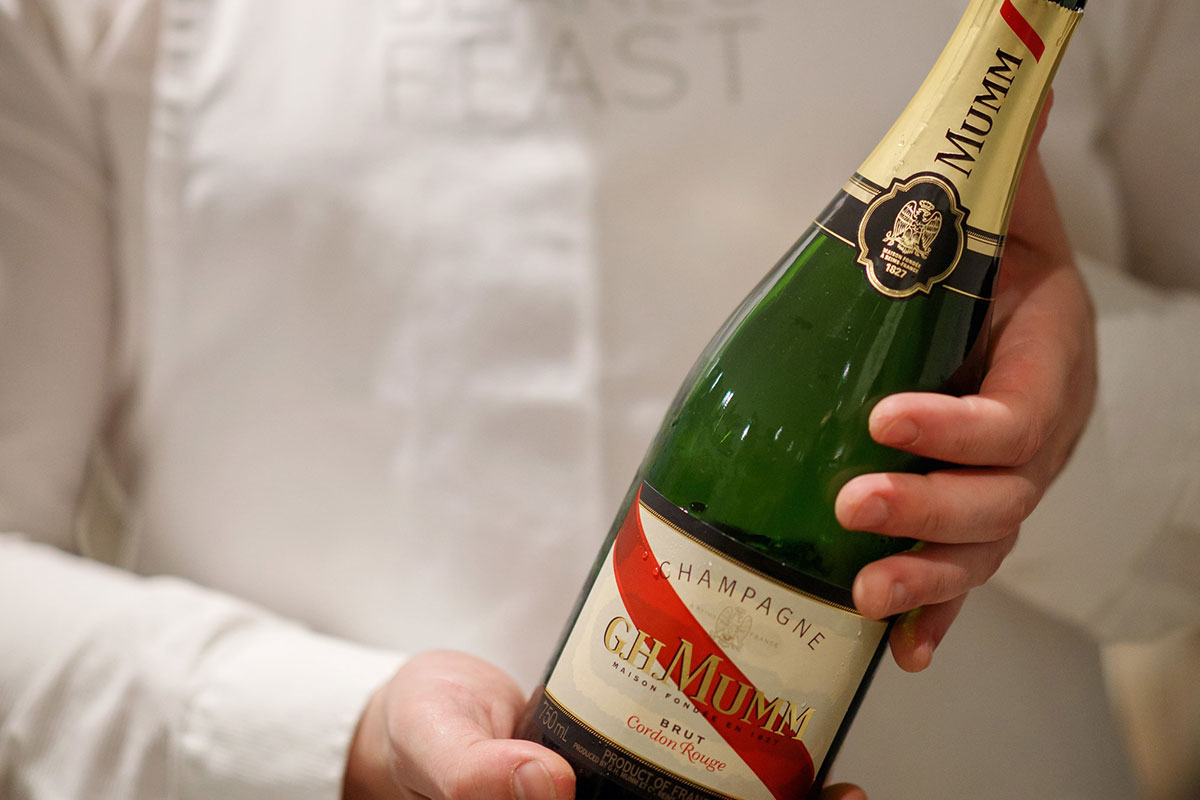 Hosted by Belle Magazine's Editor, Tanya Buchanan, and Interior Design Editor, Lucy McCabe, guests indulged in champagne and canapes as we celebrated exceptional design and waterfront living at Yarra's Edge.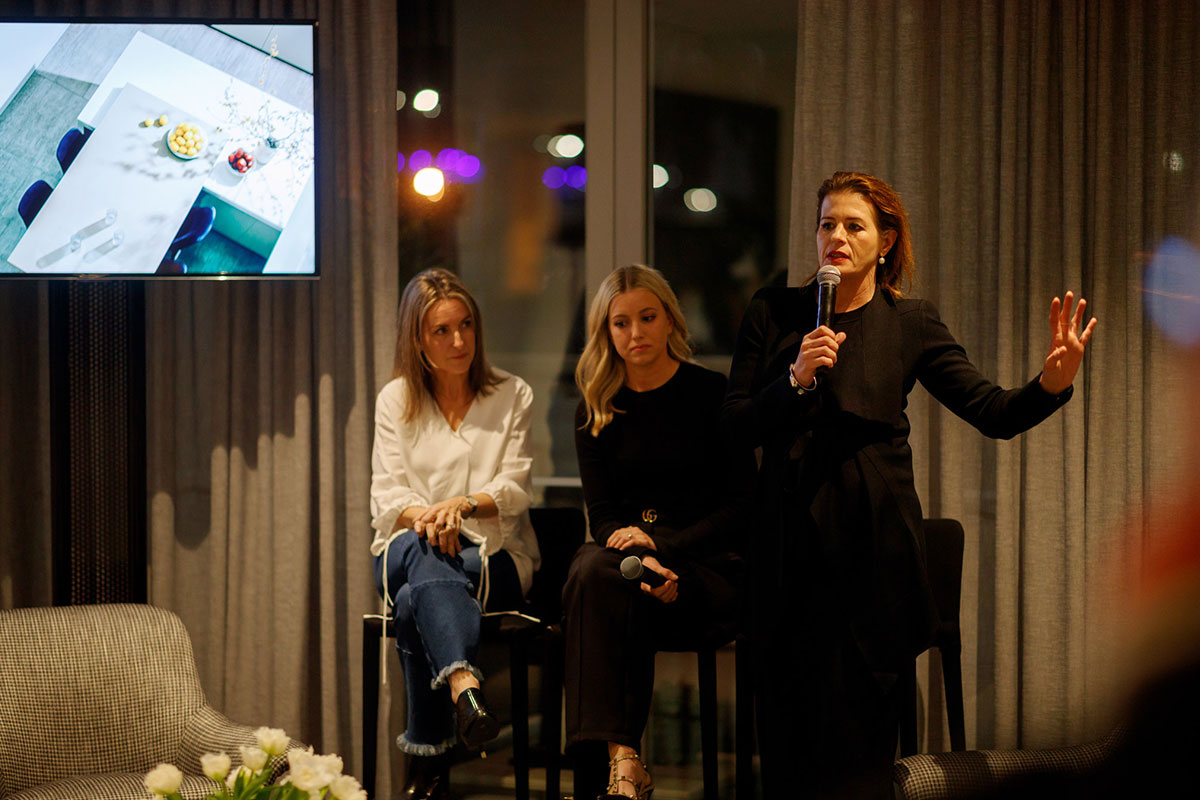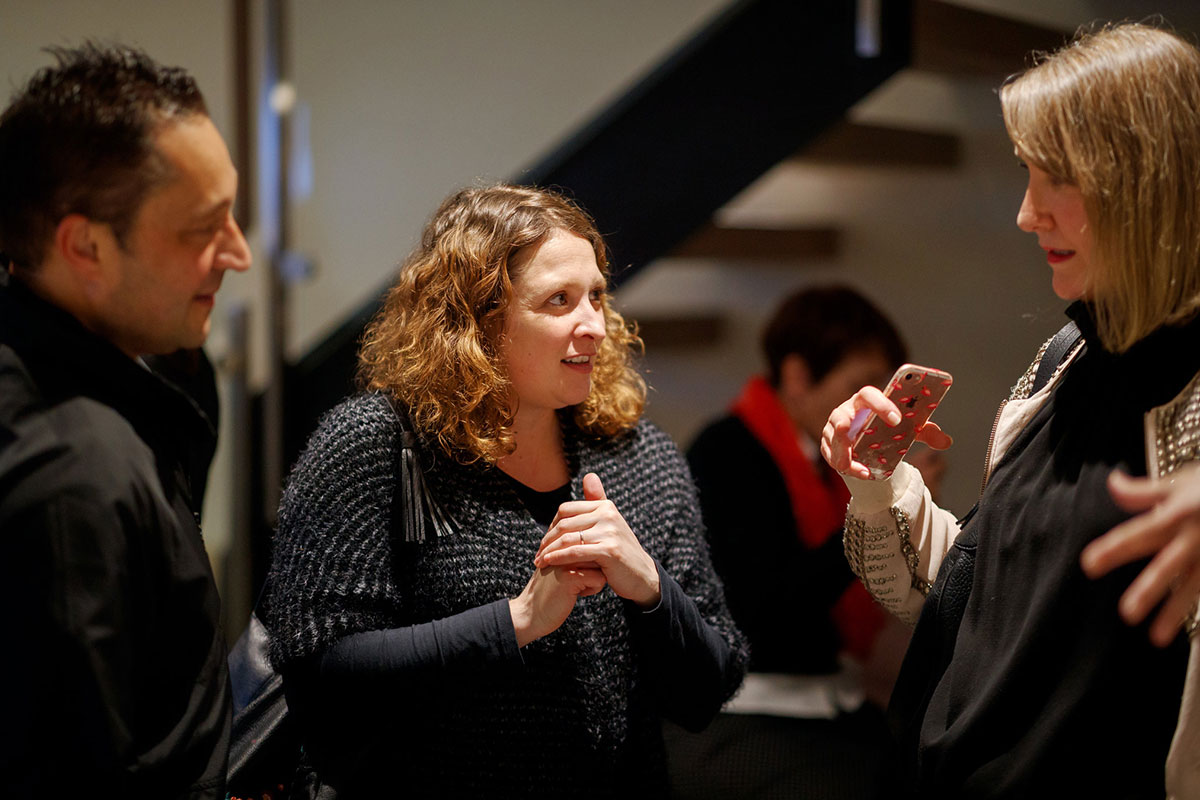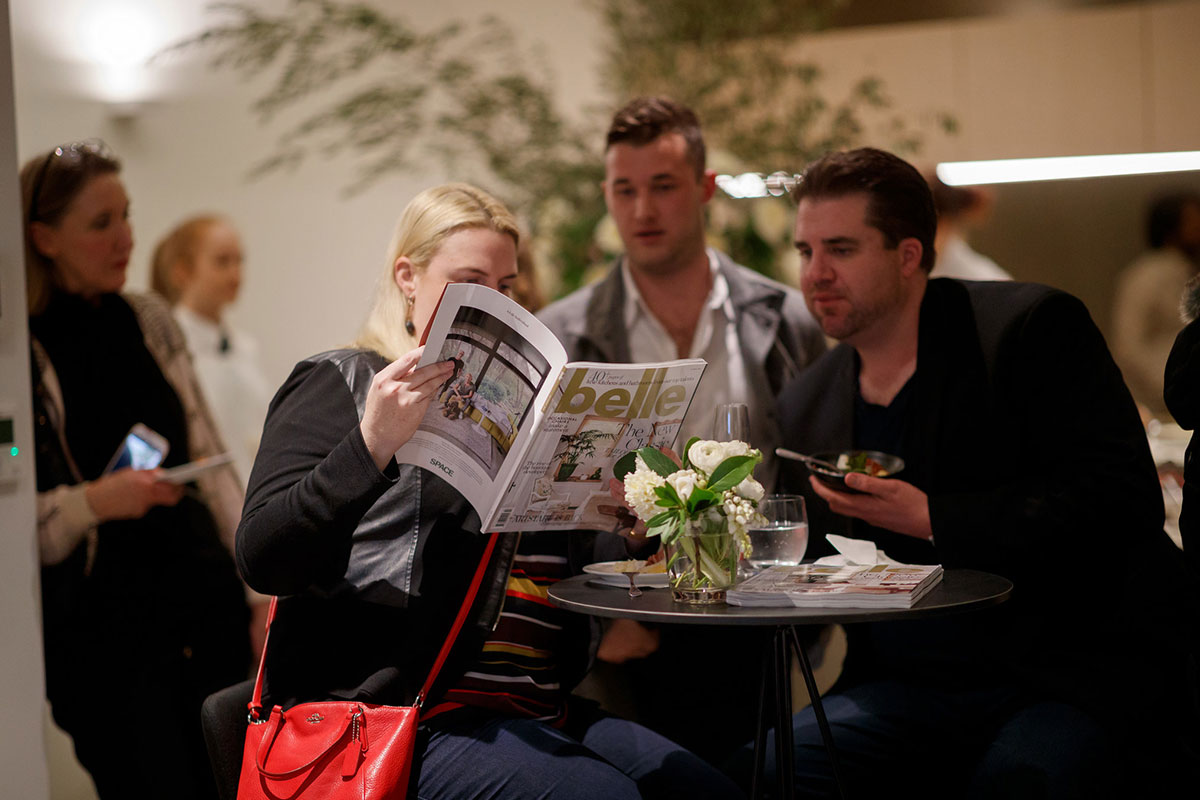 Boasting luminous expansive living spaces, luxurious design, and exquisite finishes, the grand Wharfside Residence interiors featured bespoke furniture pieces by King Living, and expertly curated artwork courtesy of Studio Gallery Melbourne.
The Wharfside Residence display featured in the 2018 November edition of Belle.